Behind the Glass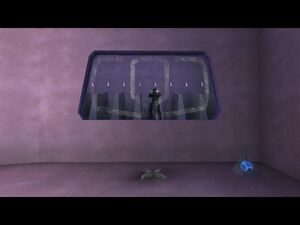 Classification
Game:

Halo (PC)




Mode:

Multiplayer




Map:

Chill Out




Type:

Ledge




Subtype:

Ceiling Ledge




Stunt:

Behind the Glass



Informal Data
The Behind the Glass ledge is a ledge that takes the player to the room behind the glass in Red Base. It requires at least 3 players for stacking on Halo (PC).
Ad blocker interference detected!
Wikia is a free-to-use site that makes money from advertising. We have a modified experience for viewers using ad blockers

Wikia is not accessible if you've made further modifications. Remove the custom ad blocker rule(s) and the page will load as expected.